Building Brighter Futures Campaign Update
In 2020 we completed Phase 1:
4 classrooms, office space, bathrooms, volunteer housing, underground water tank, biodigestor
2021 Goal: $178,000
4 classrooms, additional bathrooms, teacher housing, roads/sidewalks, classroom and dorm furniture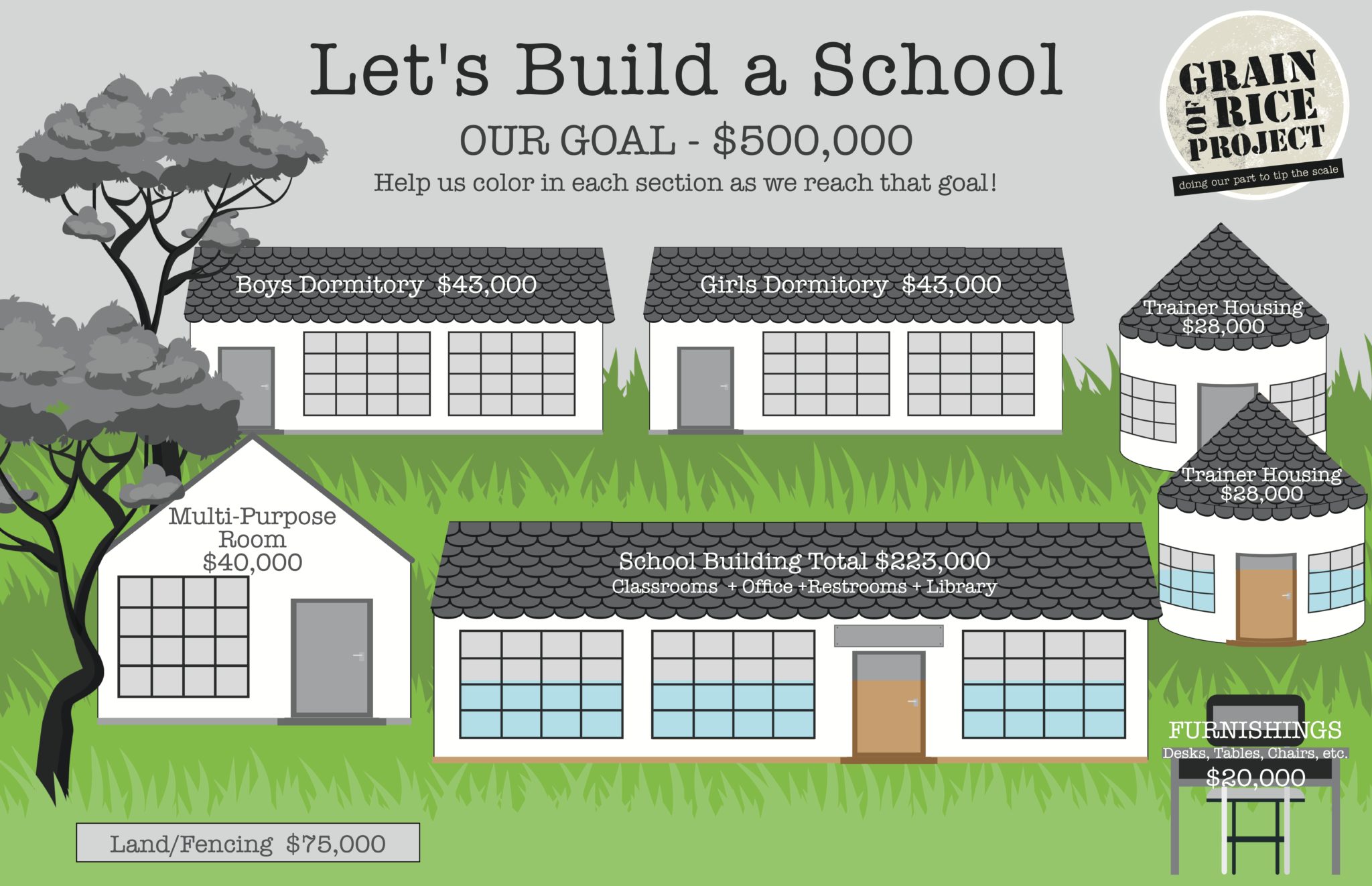 ABOUT US
Grain of Rice Project is a non-profit organization that empowers Kenyan through education and training initiatives in Jesus' name.  Currently, we are based in Kibera slum, which is the largest slum in East Africa. Recent estimates show that over 235,000 people live in the single square mile area that makes up Kibera. Life in Kibera is challenging. People live in simple shacks made of sticks, mud, and tin. There is no running water. Sewage runs rampant and many people survive on less than $1 a day. But Grain of Rice Project works to provide opportunities to people in Kibera to help them overcome some of their hardships. Although we cannot change all of Kibera, we strive to do small things to empower people that will add up to make a big difference in their lives and will in turn spill over and make a difference in the lives of others around them.  Our current focus is on building a school in rural Kenya to expand our reach through education.  Join us in tipping the scale.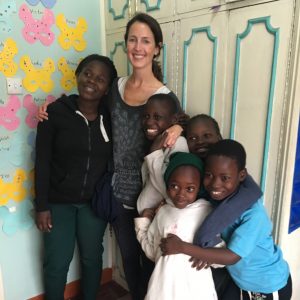 Interested in team teaching at our upcoming school in Kenya? Click the link to learn more.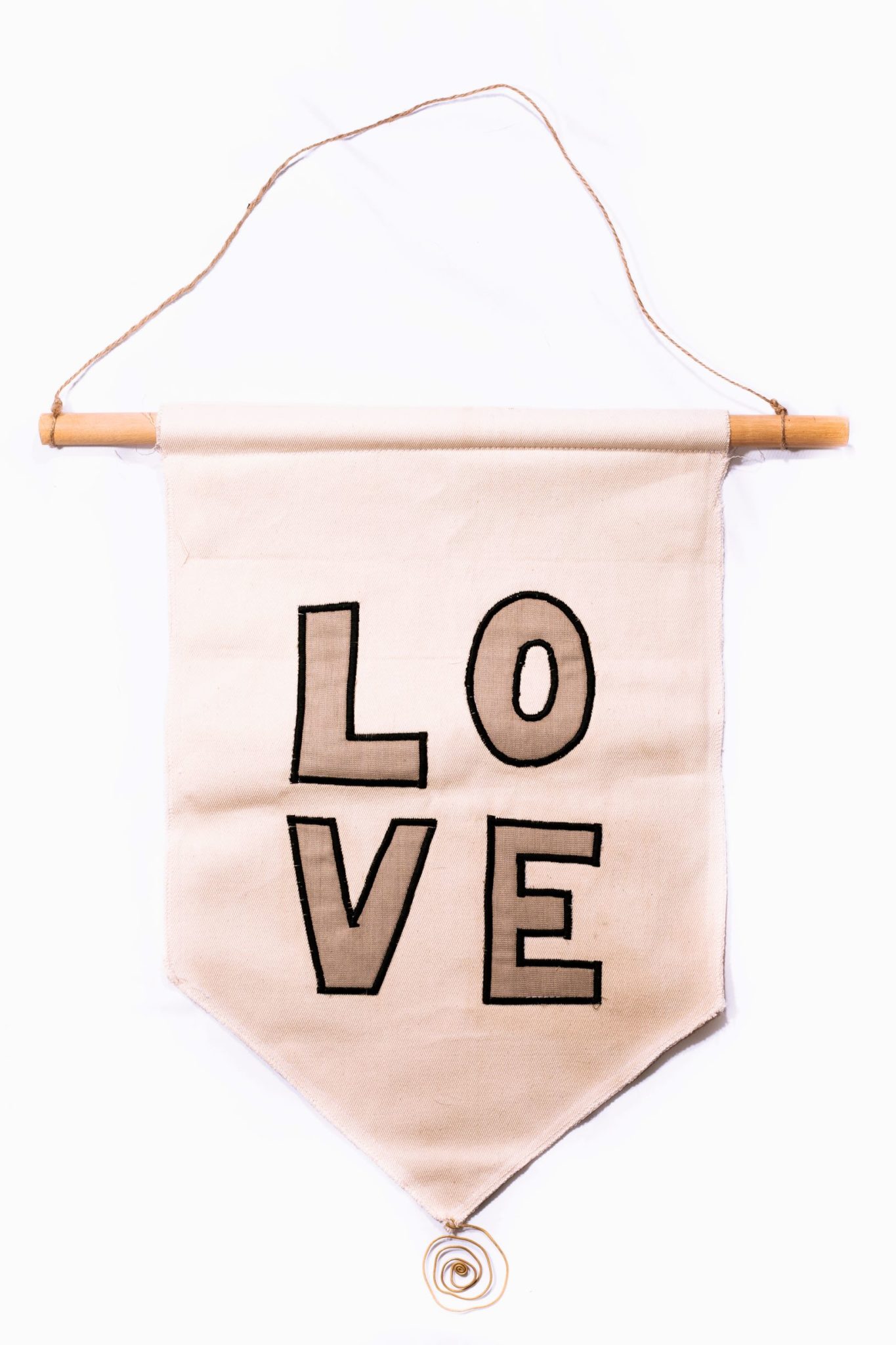 Purchase handcreafted goods created by Kibera artisans, supplying families with necessary resources.